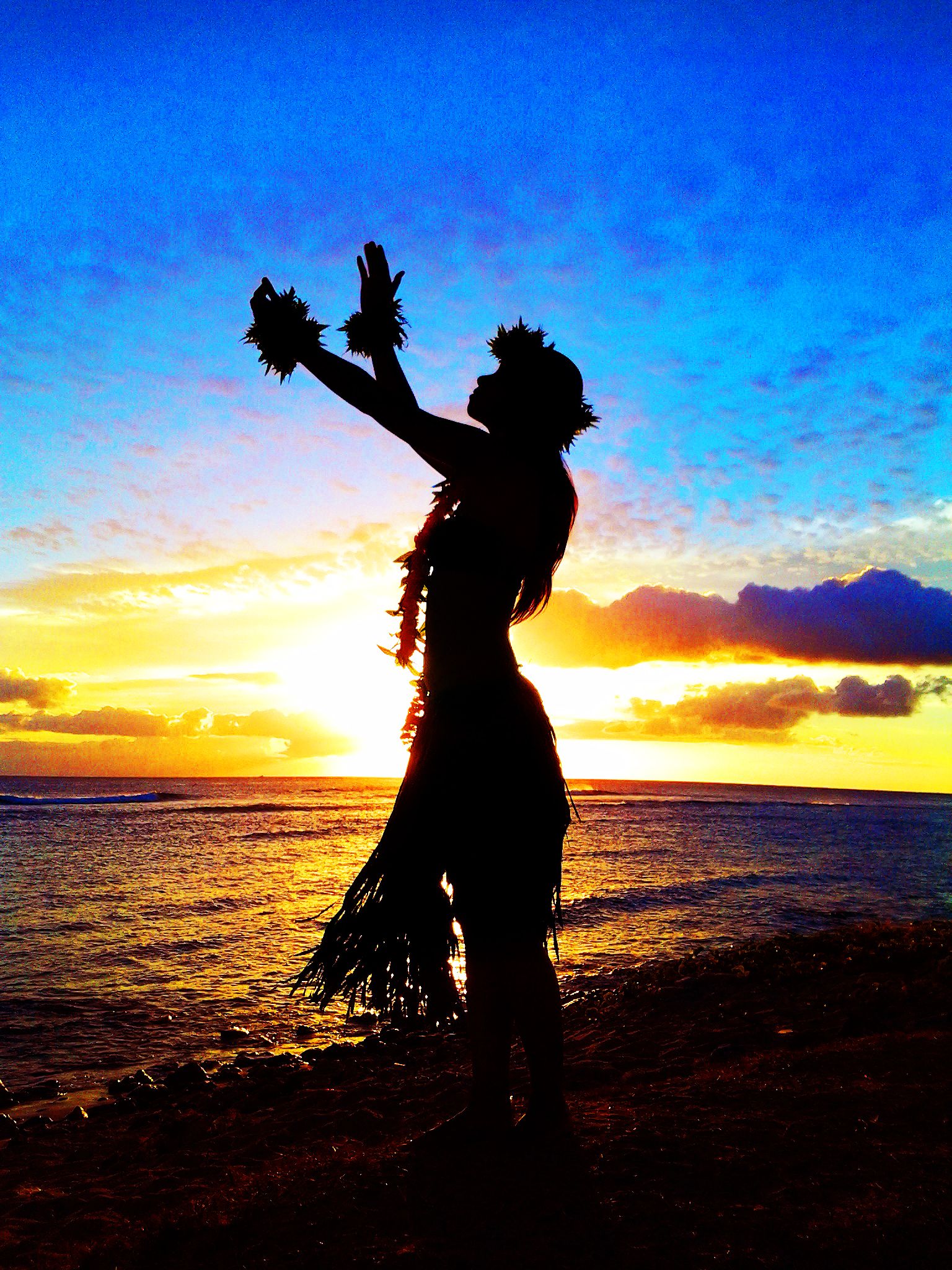 Hula dance, no it is "Hula". Not "Hula dance" Hula means "dance" in Hawaiian.
This Hawaiian hula has a meaning of all movement. Take a look at this hukilau song hula on youtube. Hawaiian hula is not only dance. It is life,  culture, history and art.
If you love hula,  you must watch this More than a dance: what it takes to be a hula champion. and warriors of hula. on youtube.
This song is a very famous song in Hawaii "Hukilau". The Hukilau Song is a song written by Jack Owens in 1948 after attending a luau in Laie, Oahu.
A hukilau is a way of fishing invented by the ancient Hawaiians. The word comes from huki, meaning pull, and lau, meaning leaves. A large number of people, usually family and friends, would work together in casting the net from shore and then pulling it back. The net was lined with ti leaves, which would help scare the fish into the center of the net. Consistent with the Hawaiian subsistence economy, anybody who helped could share in the catch. Hukilau Beach, in  Laie, is named after the technique, which has been used there for centuries.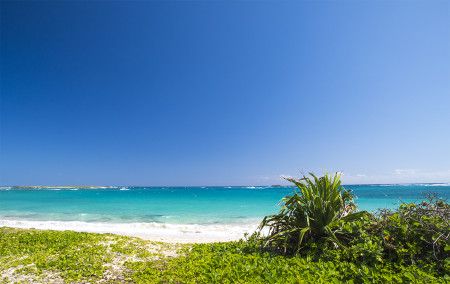 Hukilau beach Laie is closed on Sunday. It is located North Shore Oahu. Beautiful white sand beach and there is not many tourists.
Beofore you go to a luau or hula show, you should learn some of the movement of Hula. That way you will probably more enjoy Hawaiian luau.
A Hawaiian luau is traditional Hawaiian party. You can see the hula show, not even Hawaiian hula, they do, Tahitian, fire dance (Maori)  etc depends on which luau you go to. Some luau come with Hawaiian traditional dinner such as poi (cooked mashing taro and adding water),  Kalua pig (pork cooked underground oven), Lomi salmon (fresh tomato and salmon salad), poke (onion, green onion, limu (Hawaiian seaweed), soy sauce, raw tuna salad),  laulau (pork wrapped in karo or luau leaf).
If you haven't been a luau in Hawaii you should go at least once while you are here.  These are our recommendation of Hawaiian luau tour in Oahu.
Polynesian culture center (North Shore, Laie), http://www.polynesia.com
Paradise cove luau (West Oahu, Ko Olina)  https://www.paradisecove.com
Germains luau (West Oahu, Kapolei) https://www.germainesluau.com
Diamond head luau (Waikiki) http://www.diamondheadbeachluau.com
Chiefs luau (East Oahu, Waimanalo) http://www.chiefsluau.com
Other than luau tour, Hawaii Real Nature Tours have snorkeling tour and private island tour. If you are looking for some tour in Oahu. Let us know! A private tour is best choice! We are available snorkeling, surf lesson, stand up paddle during a private tour. Juts tell us what you want to do or see in Oahu.
Who are we? please visit our TripAdvisor page for our wonderful reviews.
Call, 808-304-9193
Email hawaiirealnature@gmail.com