Tour with stand up paddle aka 'SUP'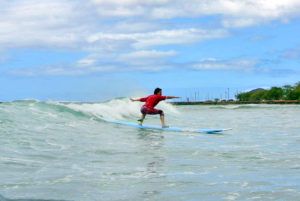 "Private tour with activities"
You can add Stand Up Paddling (rental or lessons) , Kayaking, and Surf lessons to our customized tours. Customized tours will be between 6-8 hours depending on the amount of stops that you decide on for your private tour. Learn more/Book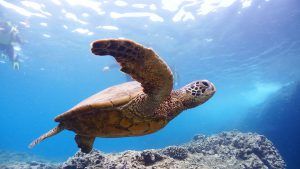 We also offer bookings for North Shore Stand up paddle board lessons, tours, rentals with no pick up service. Contact us for more information.
Stand up paddle boarding is growing in popularity around the world. It is a fun and easy activity, and perfect for any age!
Learn to stand up paddle on very calm water and on a BIG board…. I mean it's big so that you need not worry about being able to balance on it.
I will tell you a secret….if it is too difficult to stand up on the board, you may stand up with your knee down (stand up with your knee), and still have fun and paddle.
If you are looking for a new experience and to do some active activity, this is one of our strong recommendations while you are in Hawaii. Stand up paddle can be enjoyed all year around.
You can request rental stand up paddle board or SUP lesson (extra charge) during during our private tour or we can book you rental or lesson on two prime location which are North Shore or West Oahu (Ko Olina side).
Please contact us any question or details.
Aloha!
Email: [email protected]
Phone: +1-808-953-8090