Home>Oahu Photography Tour (15 OCT to FEB)
Small group Tours, Limited seating only 9 guests per tours. Hawaii Must things to do. 808-304-9193
No pick up services, meet us at Haleiwa beach park.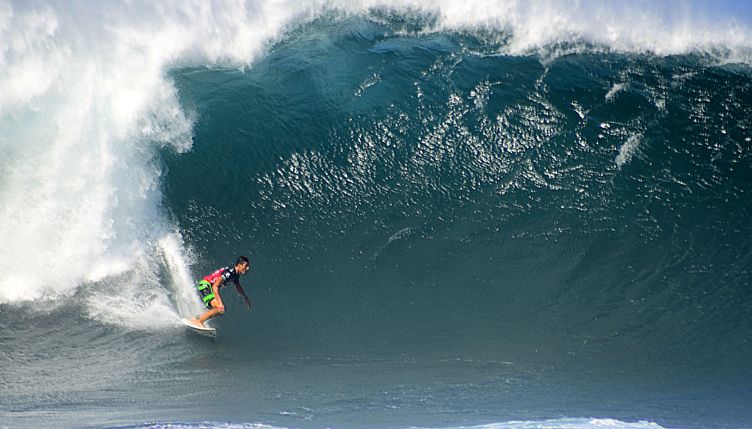 Hawaii Real Nature, Oahu Photography tour is specializing big wave surf, beaches and Hawaiian wildlife Honu (Hawaiian green sea turtles)  of the North Shore of Oahu  and possibility to capture humpback whales and endangered species Hawaiian monk seals.
It's your chance to start exploring new and challenging fascinating world of surf photography, which one of the more challenging discipline in photography. Living here on the north give us an unique experience to share with the world the very best surfing by the very best surfers in the world at some of the best surf spots in the world such as pipeline, sunset, back door.
All Levels Of Photographers Welcome.
Photographers of all skill levels join our tours. Smart phone, Go pro, compact camera or DSLR. Any devices you will get tips and tricks from surf photographer. This may change your camera life.
[contact-form-7 id="156″ title="Contact form 1″]