Oahu Private Tour-North Shore Circle Island

Home>Oahu Private tour>North Shore Circle Island.
This is sample tour of Oahu Private Tour-North Shore Circle Island.
This is just typical "Grand Circle Island Tour" we can cut and add whatever suit you such as snorkeling, waterfall, jumping from big rock to the Ocean, hiking etc. Let us make you a perfect ALOHA day! Contact us.
————————————————————————-
Hanauma Bay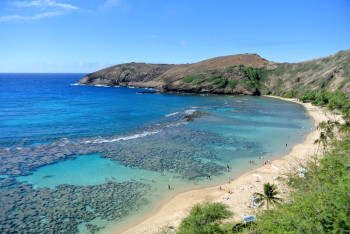 Halona Blowhole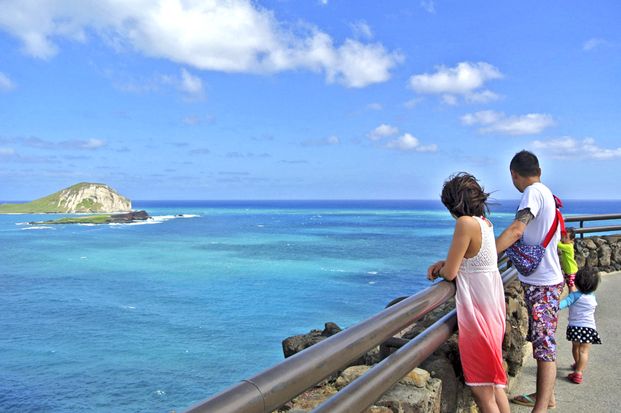 Drive thru Sandy Beach where famous for body surfing
Makapuu Lookout and Rabbit Island
East side beautiful white sand beach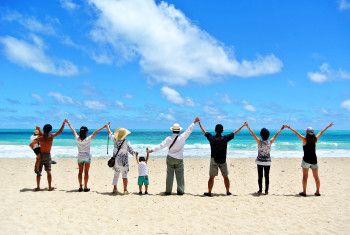 Hawaii's Macadamia Nut Farm
Kualoa Beach Park and Chinaman's Hat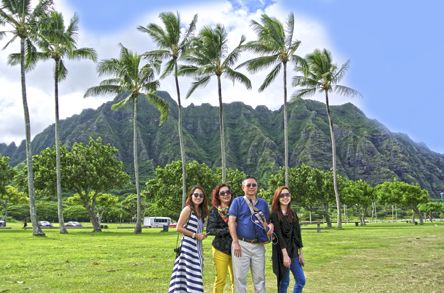 Beautiful view of Windward Coastline and the Ko'olau Mountain range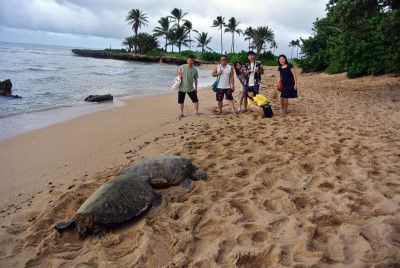 North Shore famous beaches such as Sunset & Waimea bay
Lunch stop in either, Kahuku, sharks cove or Haleiwa (Lunch not included)
Turtle Beach
Drive thru Scenic Pineapple, coffee fields
Dole Plantation
Hawaii Real Nature Tour
808-304-9193
This North Shore Circle Island Tour is most of my guest wanted! Most popular "Grand circle island tour" but it's private so you can cut and add. Any requests are welcome.
First few stops are we call "Blue Hawaii", jewel of Earth Hanauma bay coral reef lookout, Makapuu lookout to the see the pacific Ocean and Manana Island aka Rabbit Island. Unique lava formation made blowhole. When there is right wave, you will see 150 feet salt water pole. Waimānalo beach with an overall length of nearly 5.5 mi (8.9 km), the longest stretch of white sandy shoreline on Oʻahu and you will see beautiful Koolau mountain range. Drive thru east side coat line to Macadamia Nut Farm, there is real macadamia nuts you can crack with rock and taste fresh macadamia nuts! Next stop is Mokolii Island aka chinaman's hat and Hawaiian sacred valley Kaaawa valley where "Lost", "Jurassic park", "Hawaii five-0" filmed. We will keep driving coast line, getting Kahuku where famous Kahuku shrimp farm is. You will have choice of garlic shrimp or local food at North Shore. North Shore has world famous surf beach such as sunset beach, pipleline, waimea bay also there are few beaches the sea turtle come and rest on the beach. Let's look for them but please respect wildlife, don't too close to them or speak loud front of them. If we still have time, go to natural flavor of yummy shave ice, soap factry, waialua coffee store, dole plantation. Let us make you perfect ALOHA day.Contact us what your desire to do/see on your private tour.
Sample Plans
North Shore Circle Island Tour
West Hidden gem and North Shore Tour
Best of Honolulu and East Oahu Tour
Half day "Blue Hawaii" Tour