Turtle, Local food, Real Hawaiian beauty North Shore and West Oahu Tour

Pick up services are available from Waikiki selected hotels.
Small group Tours, Limited seating only 10 guests per tours. Hawaii Must things to do, North and West sightseeing tours.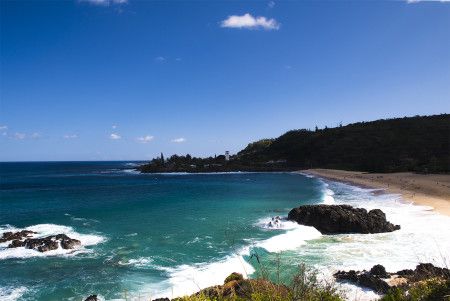 Welcome to our most unique Oahu Tour. Popular tourist destination North Shore Oahu, small surf town Haleiwa. We will show you majestic World famous surfing beach Waimea bay and Sunset beach, top of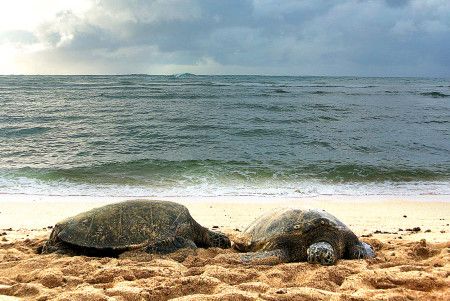 the hill of Waimea bay and sacred Heiau (ancient temple)  learn about Hawaiian history, legend and Hawaiian wildlife, may see up close Hawaiian green sea turtles.
Some of the beach at North Shore Oahu is very rare place in the world that sea turtles come to the beaches and resting.  We also occasionally see endangered Hawaiian wildlife 'Ilio holo I ka uaua, Hawaiian Monk seal. It is only 1200 seals left in the Hawaiian Islands. It is rare to see but if you don't come, there is no chance to see them!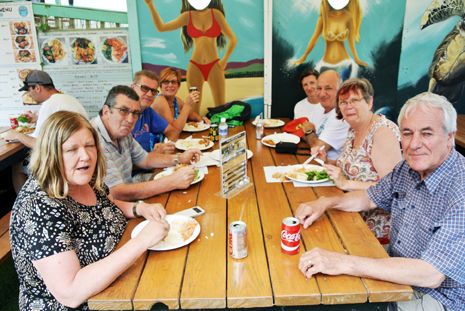 Enjoy the local food at North Shore! You will have 2 hours free time at Haleiwa town. Popular garlic shrimp, established in 1975 beloved Hawaiian hamburger restaurant Kua Aina, local fish and chips, Fresh sandwich Wailua bakery, Veg lover? don't worry there is Vegetarian/Vegan cafe too. you must try acai bowl or pitaya (dragon fruit) bowl and shave ice!
We are passin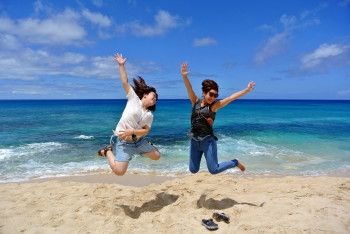 g by pineapple Ocean and heading to Waianae coast which is Non-tourist area. You will amaze real Hawaiian beauty and what is the difference between Waikiki and West Oahu. We will stop to see Hawaiian sacred valley and cave, talk about Hawaiian legend go with these places. Birth place of big wave surfing this is another side of the Waianae mountain range you saw at North Shore.
Duration from Waikiki: 8-9 hours We pick up at Waikiki selected hotel – sit back and relax on the drive to North Shore.
This North Shore and Hidden West Oahu Tour must be an unforgettable memory of Hawaii. Limited seats for only 10. Book now! (This North and West Tour available OCT to MAR. West Oahu Land and Snorkeling Tour available APR to SEP.)
Looking for custom private tour? Please go Hawaii Private tour page.
Booking below ↓↓↓↓↓ Limited seating only 10 guests for tours - 5% Off coupon code online5

Do you still have questions about Hawaii Real Nature Tours? Please call us at (808) 304-9193
or Email us.