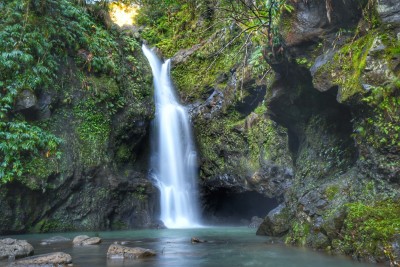 MAUI Private Tours by Hawaii Real Nature Tours. *Snorkeling is available on your Maui private tour.
Chief tour guide Bob was living this special Hawaiian Island Maui for more than 15 years, grow up here. He is a photographer and was surf instructor. Please see our team page and TripAdvisor review to find out how we care about our guests.
Maui is a magical place. Named after demi-gods Maui. This is my favorite Island in Hawaii. Long white sand beach, drive pacific Ocean coastline, looking for whales breaching in winter, must things to do is "Road to Hana" which waterfalls are everywhere and lush green deep forest also Maui has a lot of wonderful snorkeling spots, you may see the Honu, Hawaiian green sea turtles. Our Maui private tour is available guided snorkeling. Stay safe, enjoyable water time with us.
Our Maui Private Tour can arrange to anything you want to do. We are going to make a plan only suit what you want. all tours are custom made for each our groups. There are sample tours, just give you some an idea. Simply you can Email us what is your interest, what you want most do or see in Maui. We can discuss further from there.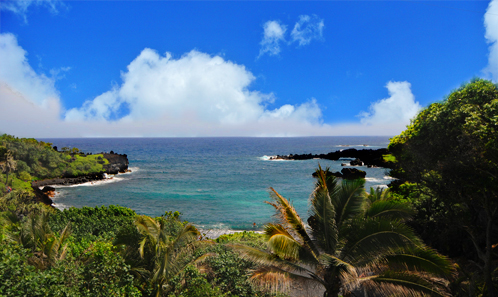 Road to Hana Private Tour
North Hana Private Tours
South Hana Private Tours
West Maui Private Tours
Central Maui Private Tours
Leisurely Upcountry Private Tours
Farm Excursions Private Tours
Snorkeling Private Tours
Custom Itinerary Private Tours
For kids have fun Tours
Maui private tour price
1 to 4 People $150/hour (6 hours minimum)
$100 Extra person up to 6 people.
Option activity $150 for private guided snorkeling.
8 Hours Hana private tour price
1 to 4 People $1200
$100 Extra person up to 6 people.
12 Hours Full Hana private tour price
1 to 4 People $1800
$100 Extra person up to 6 people.
Please contact us if you are more than 7 guests. Any requests are welcome. Please contact us to make your Magical Maui day.
* We are unable to go to Haleakala national park or twin fall. Some of the place in Maui, there are NOT COMMERCIAL ACTIVITIES.
808-304-9193
HawaiiRealNature@gmail.com