Half Day Blue Hawaii Tour

Home>Oahu Private tour>Half day Blue Hawaii.
This is sample tour of Oahu Private Tour-Half day Blue Hawaii.
I call East Oahu "Blue Hawaii" You will be amazed how blue our Ocean is!  We can cut and add whatever suit you such as snorkeling, waterfall, hiking etc. Let us make your day a perfect ALOHA day! Contact us.
——————————————————
Hanauma bay lookout
Makapuu lookout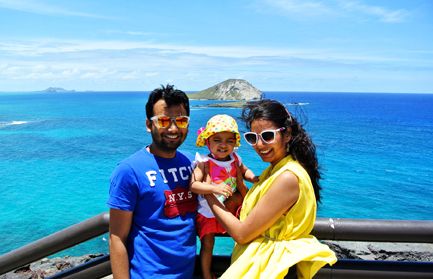 Halona blowhole and eternal beach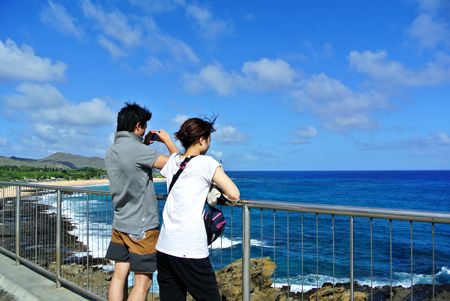 Makapuu beach and Hawaiian sacred Heiau (Ancient temple)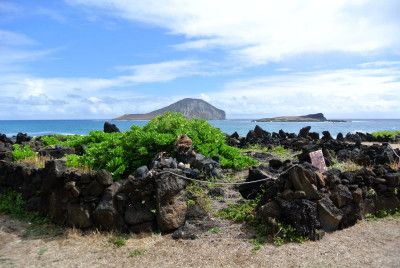 Sandy beach
Hawaiian sacred place, Pele's chair and hidden beach (if you don't mind to walk 20 min one way to see the Goddess of volcano she sat this big rock before she left in Oahu.)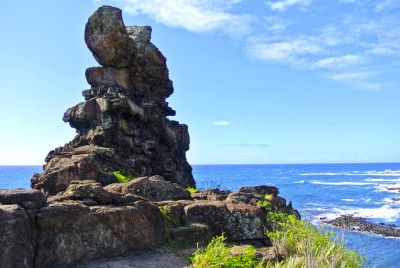 Lunch at Waimanalo (very good vegan restaurant or local restaurant)
You don't have to waste your first day in Hawaii! This East Oahu private tour, we can pick you up from the airport, drop off your suitcases at your hotel and go explore Blue Hawaii!
Any requests are welcome. Please contact us.
Hawaii Real Nature Tours
808-304-9193
HawaiiRealNature@gmail.com
This half day Blue Hawaii tour's first stop is Hanauma bay lookout. The Hanauma Crater was created about 32,000 years ago during the latest round of volcanic activity to occur on Oʻahu.  Wave erosion eventually cut through the low, southeast wall of the crater, forming the current bay. This very popular snorkeling place has great view of coral reef. It is like a jewel box. Makapuu lookout has spectacular blue Ocean and Manana Island, 20 minutes to walk Pele's chair, according to Hawaiian methodology, goddess of volcano Pele, when she made Island of Oahu, she sat this big rock before she left in Oahu also there is small secret beach. Makapuu beach, local favorite body boarding beach and there is very sacred Hawaiian heiau (ancient temple) still Hawaiian taking care of, and healing pool where ancient Hawaiian take a bath for mental cleansing themselves. Halona blowhole is thousands of years ago Koko Crater's lava flowed into the ocean there at Hālona Point made unique lava formation of blowhole. Waimānalo beach with an overall length of nearly 5.5 mi (8.9 km), the longest stretch of white sandy shoreline on Oʻahu and you will see beautiful Koolau mountain range.
Sample Plans
North Shore Circle Island Tour
West Hidden gem and North Shore Tour
Best of Honolulu and East Oahu Tour
Half day "Blue Hawaii" Tour