Best of Honolulu and East Oahu Tour
Home>Oahu Private tour>Best of Honolulu and East Oahu
Let us show you best of Honolulu. The view from this lookout is better than from Diamond head. Small kind of nature walk takes you to 150 feet waterfall. Deep history and wonderful view from Pali lookout and "Blue Hawaii" view of East Oahu.
————————————————-
Honolulu lookout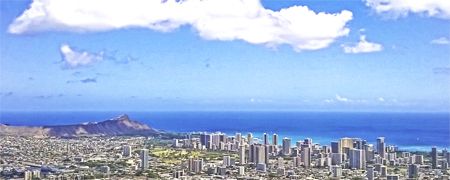 Manoa fall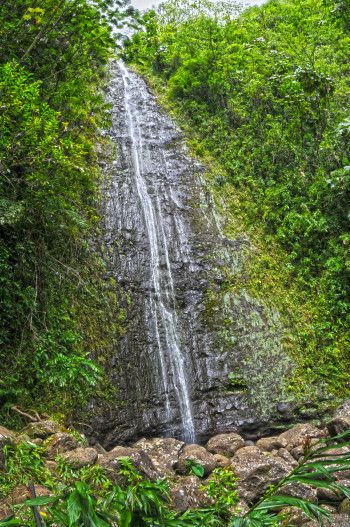 Pali lookout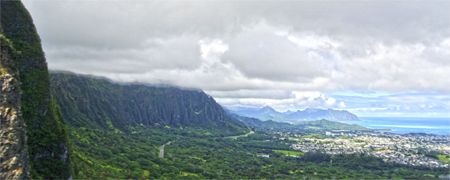 Kailua town and Best beach in the USA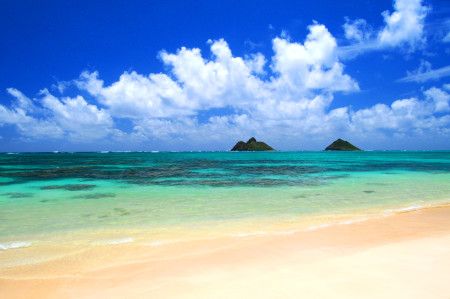 East beach
Makapuu lookout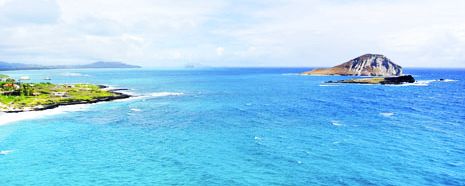 Blowhole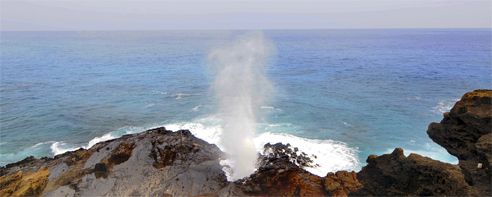 Hawaii Real Nature Tours
808-304-9193
HawaiiRealNature@gmail.com
This Best of Honolulu and East Oahu, you will enjoy the beauty of Honolulu, Diamond head, Waikiki to Honolulu airport and Pacific Ocean. Hiking in where rain and rainbow goddess lives, pali lookout has a deep history and is where Kamehameha I made his conquest in Oahu.  It also has a wonderful scenic view of the of Island of Oahu.  Visit once ranked best beach in U.S in the popular town Kailua, Waimānalo beach with an overall length of nearly 5.5 mi (8.9 km), the longest stretch of white sandy shoreline on Oʻahu and you will see beautiful Koolau mountain range. Halona blowhole is thousands of years ago Koko Crater's lava flowed into the ocean there at Hālona Point made unique lava formation of blowhole. Makapuu lookout has spectacular blue Ocean and Manana Island, always windy you might see brave body borders and paragliders.
Sample Plans
North Shore Circle Island Tour
West Hidden gem and North Shore Tour
Best of Honolulu and East Oahu Tour
Half day "Blue Hawaii" Tour